Day and Night @ the Library! – Show the Library Through Your Eyes
Submit a photograph that captures your feelings about the Library. It can …
be inside or outside the Library
feature the Library itself
show how you, your friends, or your family connect or interact with the Library
Eligibility
All HKUST students and staff, excluding (i) Library staff or their family members. and (ii) adjudicators or their family members
Prizes:
Grand Prize – HKD$1,250
1st Runner up – HKD$750
2nd Runner up – HKD$500
Most Facebook Likes – HKD$500
Submission:
Email your photo to lbphotos@ust.hk, subject Library Photos Competition
Email content must include: Your name, staff or student UID number, title of the photo in English or Chinese (description of the photo is also welcome).
Each participant can submit up to 3 photos (1 photo per email submission)
File Format: jpeg or jpg, and no larger than 10MB each
Minimum Resolution: 1,280 x 960 pixels (higher resolution preferred)
Digital enhancement is acceptable
Important Dates:
Period: March 1 (Thu) – April 18 (Wed), 2018

New Submission Deadline

: 5:00pm, April 18 (Wed), 2018
Voting Period on Facebook: March 1 (Thu) – April 20 (Fri), 2018
Result Announcement: April 25 (Wed), 2018
Prize Ceremony: April 30 (Mon), 2018
Adjudication
A panel made up of Professor Agnes Ku (SOSC), Professor David Cheng CHANG (HUMA), Mr. Spiro Kwok (PTC Photographer) and the Library User Communications Committee.
Criteria includes creativity, composition, skills & expression of the theme, and
Photos will be uploaded to the Library Facebook Photo Contest 2018 album for voting the "Most Facebook Likes" by the public.
Copyright:
You retain your rights to your photograph.
However, by entering the contest, you grant the HKUST Library a perpetual non-exclusive license to use, reproduce, distribute, display and/or create derivative works of your photograph in part or in whole, in any medium, for any HKUST Library's operations and purposes. Photo credit will be given.
Each entry must be an original work taken by the participant.
Each entry must not infringe on the copyrights, trademarks, moral rights, rights of privacy or publicity, or intellectual property rights of any person or entity, and that no other party has any right, title, claim or interest in the photograph.
Important Notes:
Do not disturb other Library users when filming.
No external lighting equipment, flash, or tripods allowed in the Library.
You must have permission from people appearing in the photographs.
By entering the competition, the entrant agrees to abide by the rules of the competition and decision of the adjudicators.
The HKUST Library reserves the right to reject entries that do not meet the stated requirements. Any decisions by the HKUST Library on a participant's fulfillment of any of the stated requirements shall be final and binding.
For enquiry, please contact Eunice Wong (lbeunice@ust.hk) or Kevin Ho (lbkevin@ust.hk)
---
Results
Grand Prize: Let's Study by Yat Hei Tam (CIVL)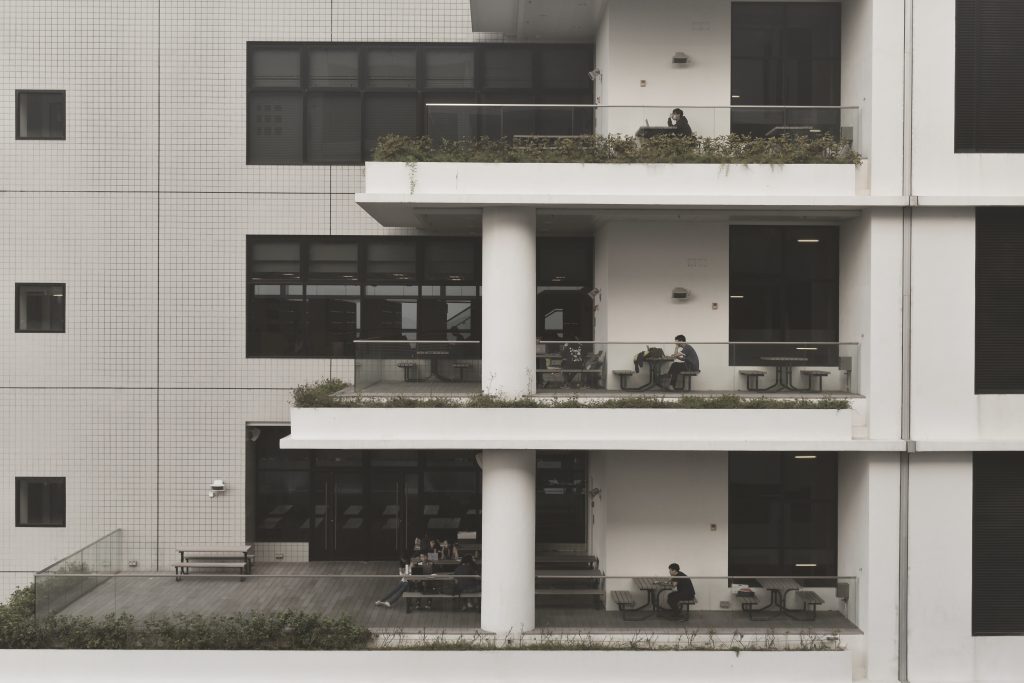 1st Runner up: If Books Have Eyes at HKUST Library by Ben Xu (ECE)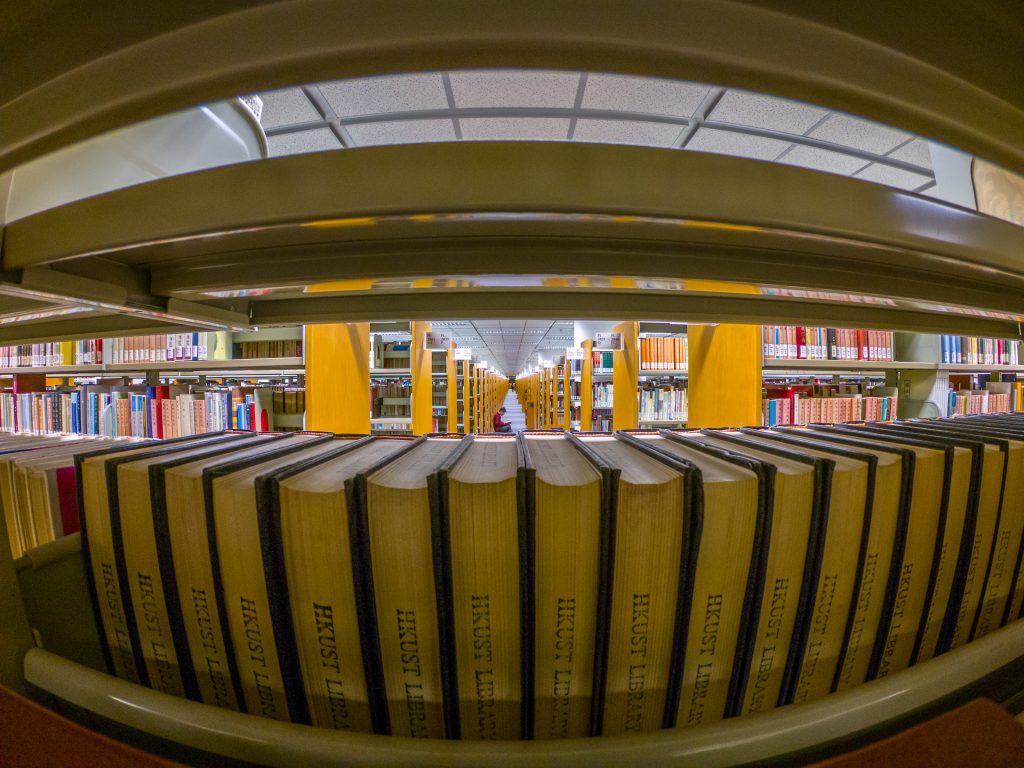 2nd Runner Up: The Tetris Journey by Bhawat Traipattanakul (MECH)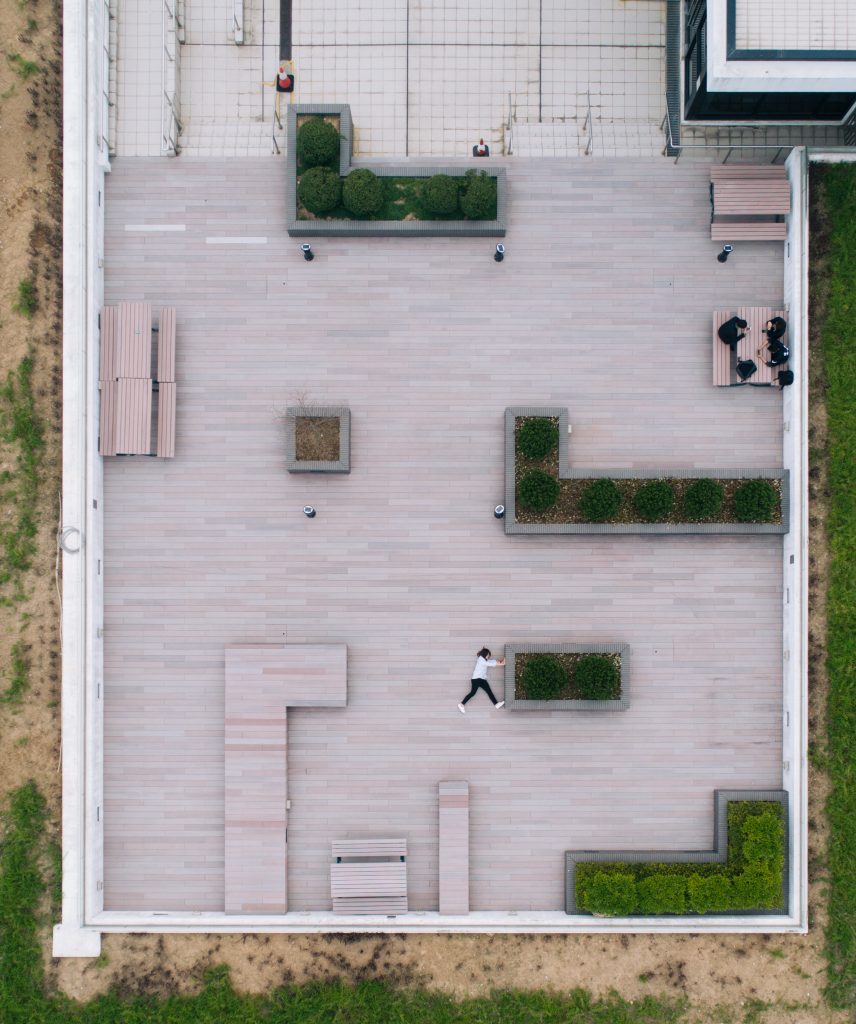 Description: Just like a game of Tetris, the academic journey is about filling in the gaps. Floating pieces of ideas are thrown around you. Sometimes, you have to keep turning an idea until it becomes the right shape. Sometimes, you have to keep pushing and pushing until the idea is on the right path. Sometimes, you are not on top of things and end up with piles of unorganized ideas. The library can be a place to help you become ahead of the game. With its tranquil atmosphere and a large collection of books, you can explore ways to make use of these piling floating ideas and eventually put the puzzle pieces together, filling in the gaps in order to move to the next level of your Tetris journey.
2nd Runner Up: Eureka by Reno Adley Prawoto (ECE)
Description: Library is just the right place to turn on that light bulb on top of your head.
Most Facebook "Likes": Photographer in Library by Pak Wing Yu (RMBI)
---
Photos of the Prize Presentation Ceremony
Go Back to page

Top
last modified 04 June 2020