Welcome back to the new school year! In this post, we feature six new books by HKUST professors. They include a dictionary, three English titles and two in Chinese.
The following books are edited, translated, or written by our faculty members. Their names are tagged with an asterisk and linked to their scholar profile in SPD.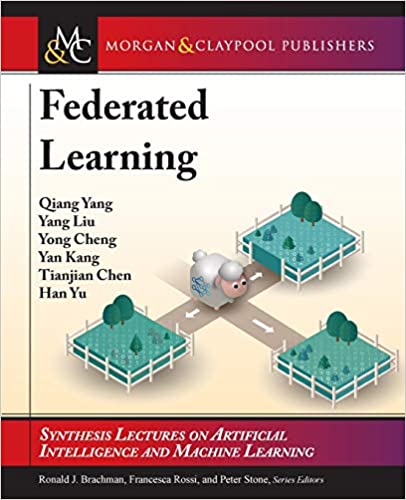 Federated Learning
By *Qiang Yang
See availability in Library
We explain different types of privacy-preserving machine learning solutions and their technological backgrounds, and highlight some representative practical use cases. We show how federated learning can become the foundation of next-generation machine learning that caters to technological and societal needs for responsible AI development and application.
---
Iterative Learning Stabilization and Fault-Tolerant Control for Batch Processes
By Limin Wang, Ridong Zhang, *Furong Gao
See availability in Library
In recent years, batch processes, which are one of the important production methods in industrial processes, are widely used in fine chemicals, medicine production, biological products, and modern agriculture. In order to meet the market requirements of multiple varieties, multiple specifications, and high quality, batch processes have received more and more attention.

---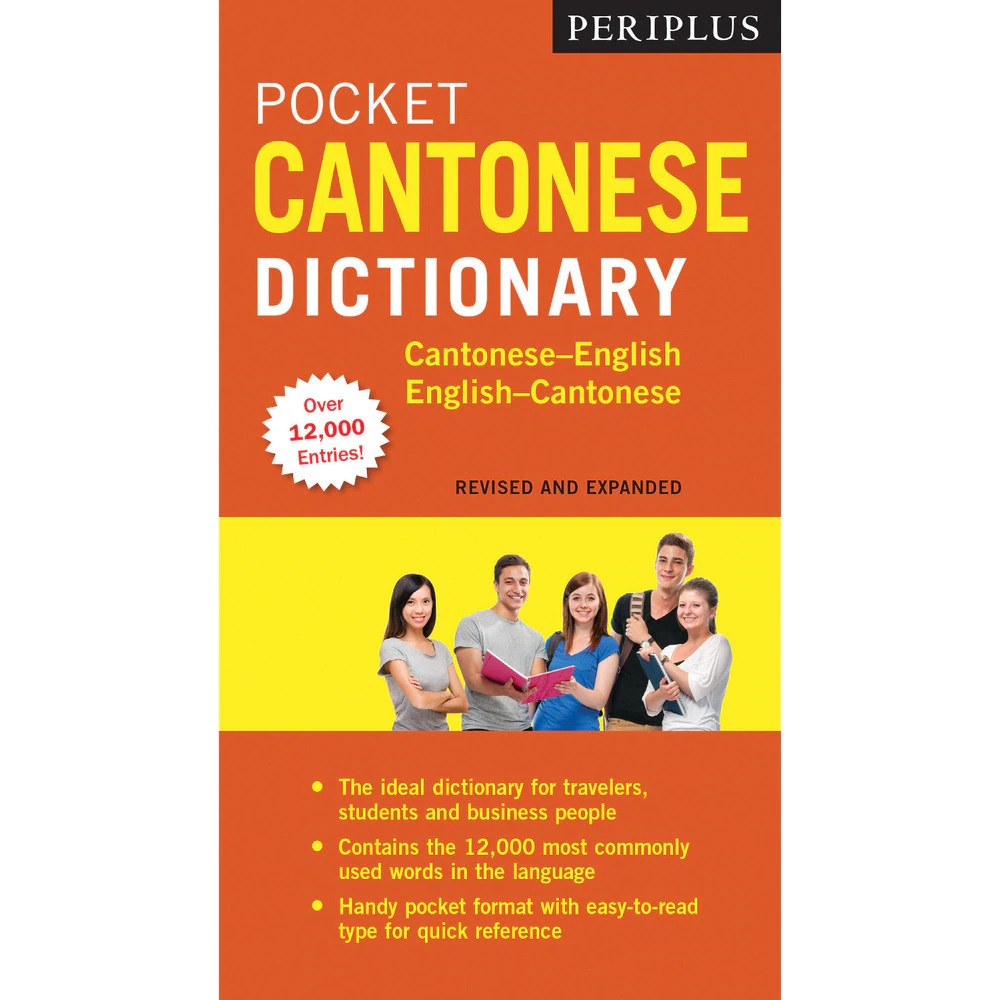 Periplus pocket Cantonese dictionary: Cantonese-English, English-Cantonese
By *Martha Lam, *Lee Hoi Ming
See availability in Library
The Periplus Pocket Cantonese dictionary is a convenient and handy pocket-sized dictionary that contains the most common Cantonese words you will need to use and understand, whether as a traveler or as a beginner in the early stages of learning the language.
---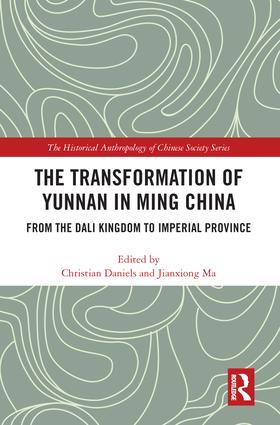 The transformation of Yunnan in Ming China: from the Dali kingdom to Imperial province
Edited by *Christian Daniels, *Ma Jianxiong
See availability in Library
This book examines how the Ming state transformed the multi-ethnic society of Yunnan into a province. Yunnan had remained outside the ambit of central government when ruled by the Dali kingdom, 937-1253, and its foundation as a province by the Yuan regime in 1276 did not disrupt Dali kingdom style political, social and religious institutions. It was the Ming state in the fourteenth to seventeenth centuries through its institutions for military and civilian control which brought about profound changes and truly transformed local society into a province.

---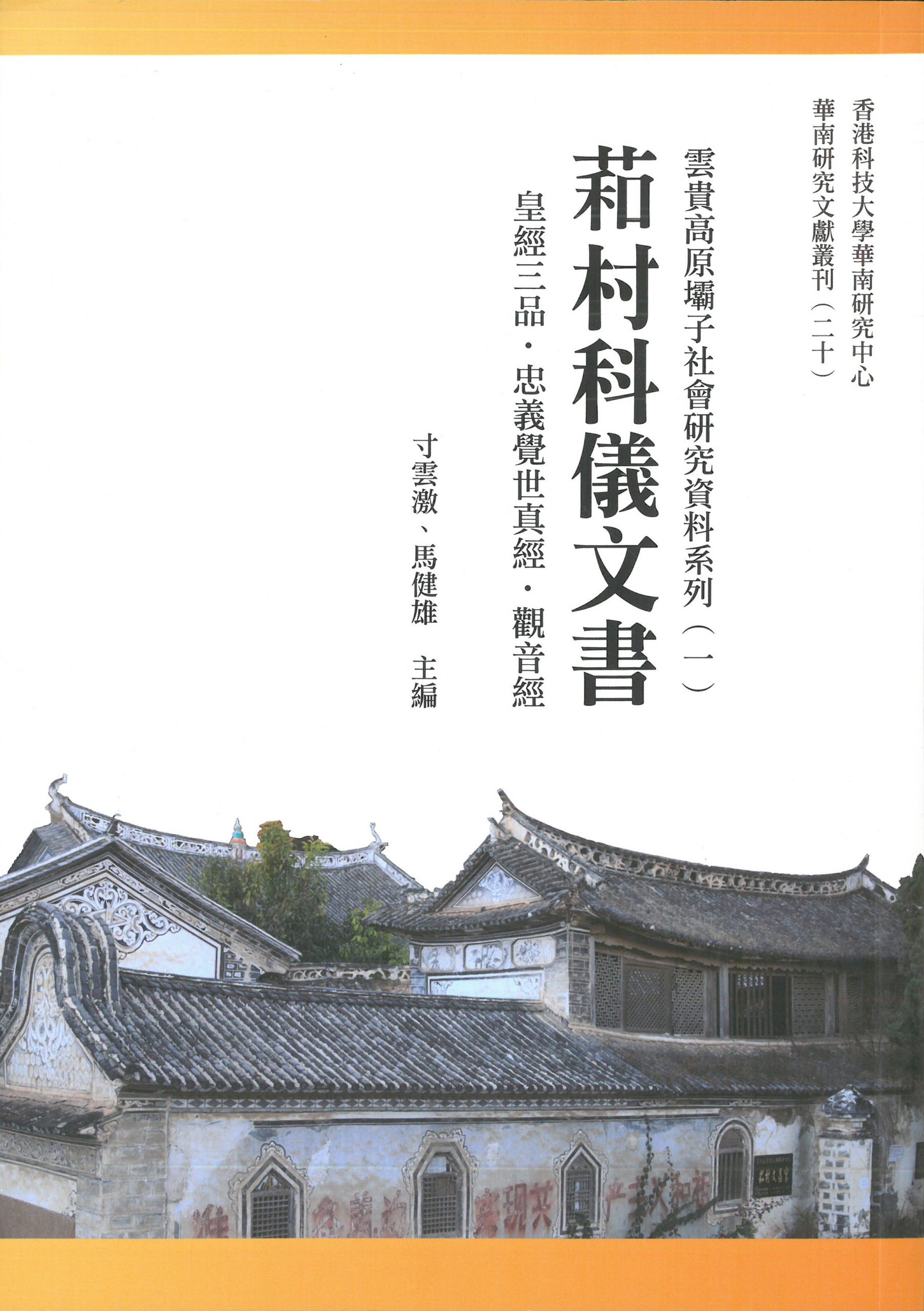 萂村科儀文書
Edited by 寸雲激, *馬健雄
See availability in Library
Located in Dali Bai Autonomous Prefecture (Yunnan, China), He Cun (萂村) has a long history of civilization. Most residents in the village are Bai people (白族). This 6-volume title records 16 documents for ceremonies and rituals in He Cu that are still being used. The content of these ritual texts involves Taoism, Buddhism, Confucianism, and others, which in many ways reflect the values of the Bai people.
---
静压支挡结构手册
[日]国际静压桩学会 主编; 张建民, 王睿 审; *张利民, 范刚 译
Edited by the International Press-in Association [Japan]; Manuscript reviewed by Jian-min Zhang, Rui Wang; Translated by *Li-min Zhang, Gang Fan
See availability in Library
This is the Chinese version of Press-in retaining structures: a handbook.
This Handbook brings together essential and useful information related to design and construction practices of retaining structures by Press-in Method. The handbook also includes ample application examples of retaining structure construction projects in various parts of the world.
---
Contact us for any questions: lbrs@ust.hk.
Hits: 5251
Go Back to page

Top
published September 9, 2020