You worked on a manuscript for months. Now you are looking for a good journal to submit. A paper invitation hits your inbox which seems to be the right fit. What would you do?
Would you consider submitting your work to this journal?

Unsolicited Paper Invitations – Beware!
As you start publishing articles and building your academic presence, you may start receiving such "paper invitations". Unfortunately, many of them are from questionable – or what we call – predatory journals.
If you looked up "JACS", you will notice this journal is mimicking a legitimate journal named Journal of the American Chemical Society. This is one of the tricks predatory journals often use. Others include using flattering salutations or boasting the journal's impact. Check this guide to learn more warning signs from predatory journals' emails and websites.
Predatory Journals & Conferences – You Ask, We Answer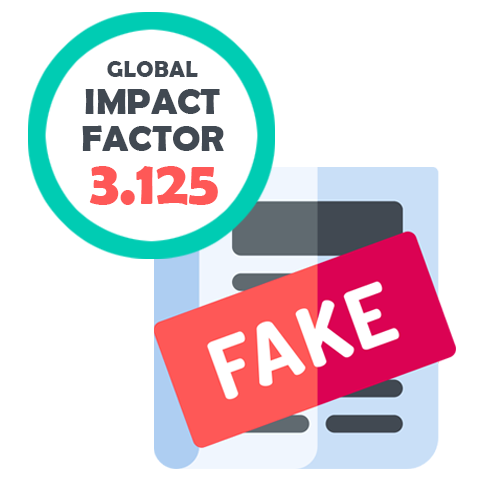 Q: What is a predatory journal?
A: Predatory journals often publish open access articles for a fee without providing rigorous peer review and editorial services. They usually claim fast publications and use fake Impact Factors to attract authors. The articles can be online within weeks or even days, as long as authors pay the publishing fee. See this example where the article consists of only 7 words repeated several hundred times.
---
Q: What is a predatory conference?
A: Some publishers also organize "fake" conferences and publish conference proceedings. They list prestigious scholars as their speakers or advisors on the website without their approval. The conferences actually take place but are of very low quality. Some scholars attended such conferences only to find under 10 participants. Here are reports on some questionable conference organizers, including WASET, European Society of Medicine (ESMED), and ConferenceSeries.com (run by OMICS). Unfortunately, these organizers are still running their businesses.
---
Q: Why should I avoid predatory journals?
A: Publishing with predatory journals or conferences can look bad on your CV and may damage your academic reputation. Once published, the works cannot be easily removed. Authors may be asked to pay more to withdraw or retract their paper from a predatory journal, see this recent case. This can be devastating for a young researcher. It also delays the process of resubmitting the work to a legitimate journal.
---
Q: How can I spot them?
A: First, predatory journals are becoming more "effective" at tricking us. Their websites are well-crafted and look professional. So it is not always easy to spot them, especially for early career researchers.
Be skeptical when you get any paper invitations! Legitimate journals rarely send personalized invitations. Instead, they usually offer a submission interface on their website or send out general "Call for Papers" (CFP) through professional societies and email lists. Always verify information presented in an email or on a journal's website. Do not trust the "sources" of information provided on their website – always cross-check.
Here is a one-page cheat sheet with tools and credible sources to help you avoid predatory publishers, journals, and conferences.
---
Q: Where can I seek help on this?
A: Your supervisor or colleagues who have more experience in publishing can be helpful when you are unsure about selecting a suitable journal for your research. Ask them!
You can also contact the library if you need some advice on identifying a predatory journal or conference. Also, read this library guide Author Tips for HKUST Scholars to learn some publishing tips from reputable publishers.
– By Aster Zhao, Library
Icon source: Flaticon
Hits: 345
Go Back to page

Top
published September 29, 2022